In the world of digital marketing, the tools and data you go armed with are critical to your success and naturally, that of the company you are building or working with in building. Whether you're an entrepreneur starting their own e-commerce or web businesses or part of a digital marketing team in a company, your tools are your best friends.
There are two tools which I have used in the past that we'll look at today. I have to say, I really enjoyed both of these tools and found both incredibly helpful, however, it makes very little to no sense to have them both, so let's compare them.
Right from the offset, I can tell you that SEMRush is a more complete tool with a lot more resources behind it, being a bigger company. It has recently gone public. One thing I love this company as well is that they create great content for marketers, a lot which we cover here at ETREND. So, this article, comparing SEMrush vs. Spyfu is a quick guide to see what offers, pricing, and see what may suit you better.
SEMrush is a great tool for brainstorming for new keyword ideas. For example, if you click on a keyword "content marketing" on SEMrush, many more keywords will be displayed that are relevant to it, such as "effective content marketing," "content marketing case studies," "content marketing success" and so on.
SpyFu is one of the best known names in the SEO game due to a deep feature set, excellent reporting, and solid support for digital marketing and advertising. You will also see it's on the more affordable side which can be a make or break for some on a tighter budget. Spyfu has been around for as long as I can remember.
SEMRush vs. Spyfu Video Comparison:
a look at semrush FEATURES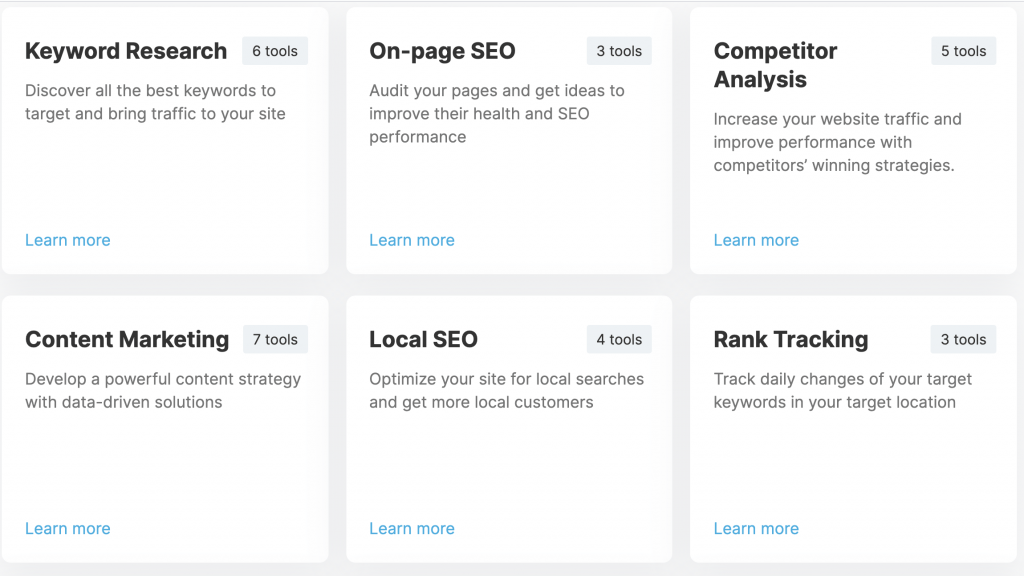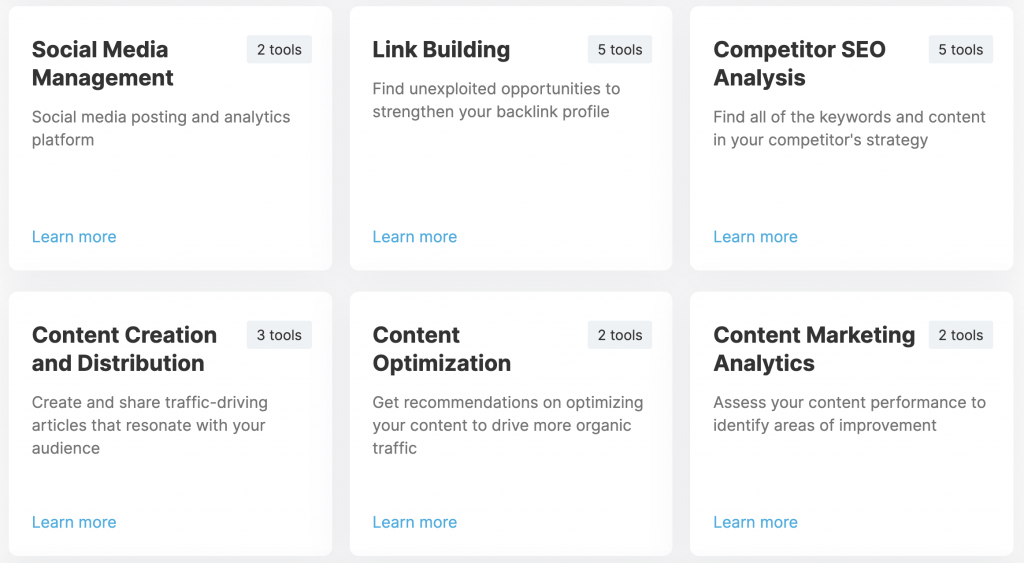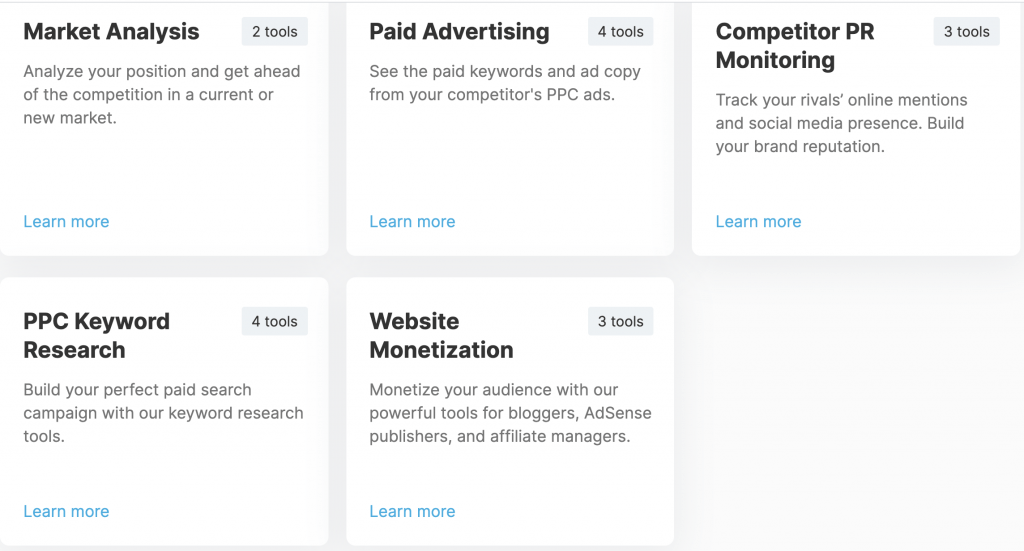 a look at semrush PRICING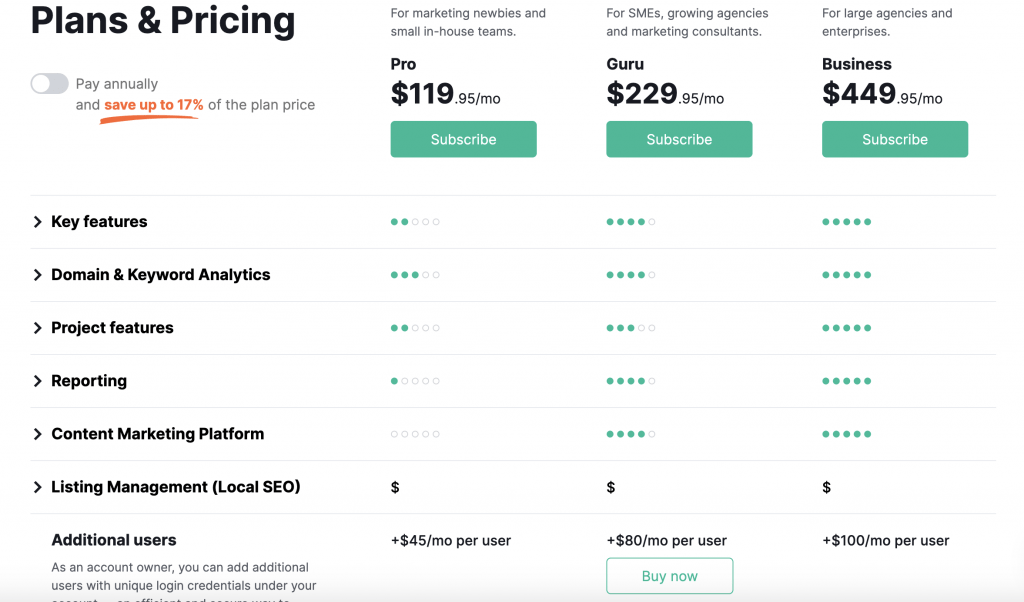 a look at spyfu FEATURES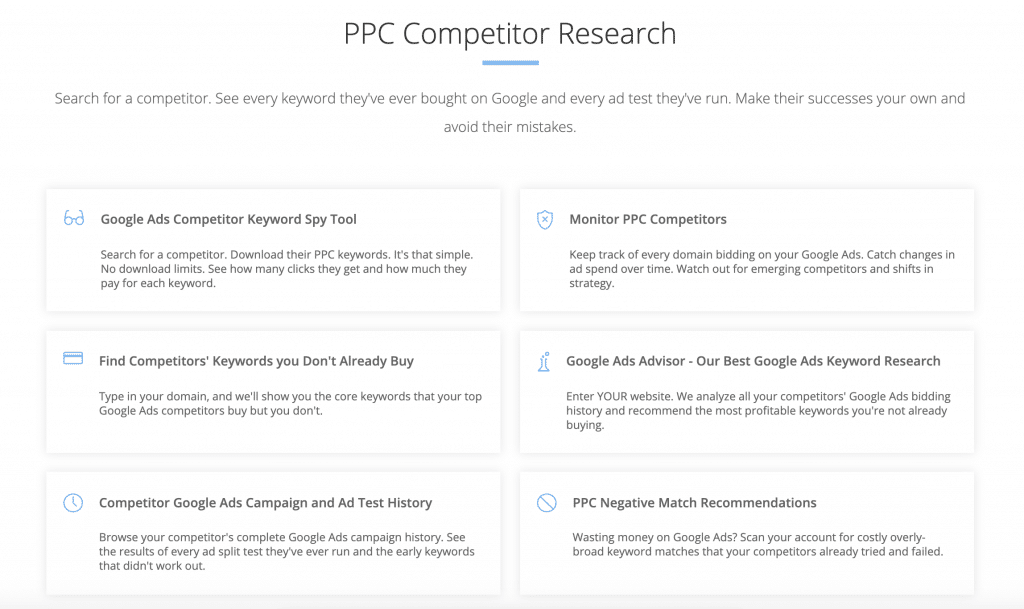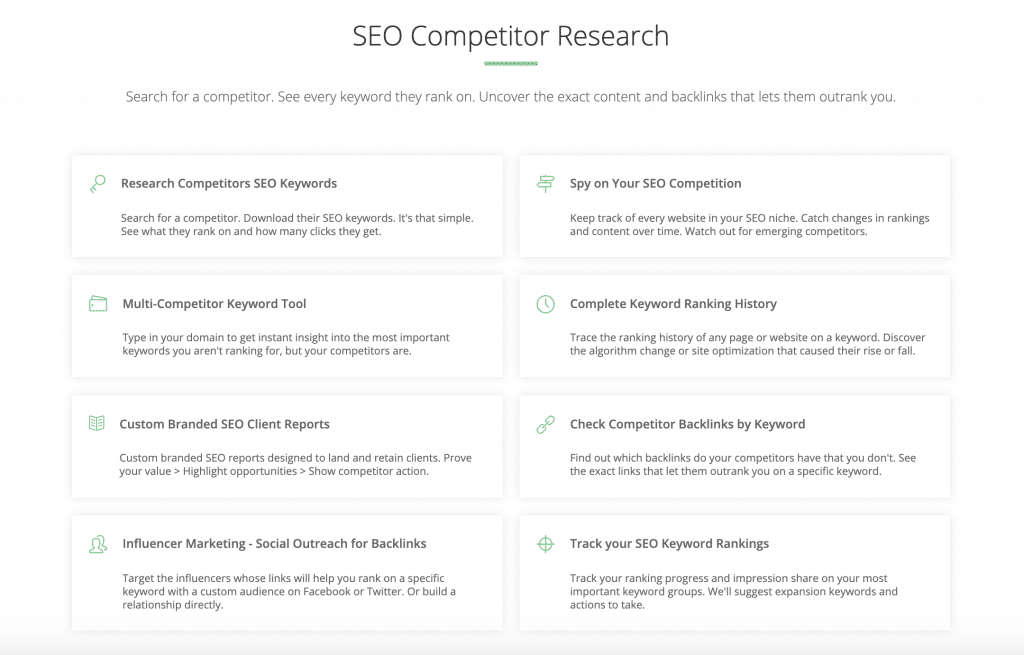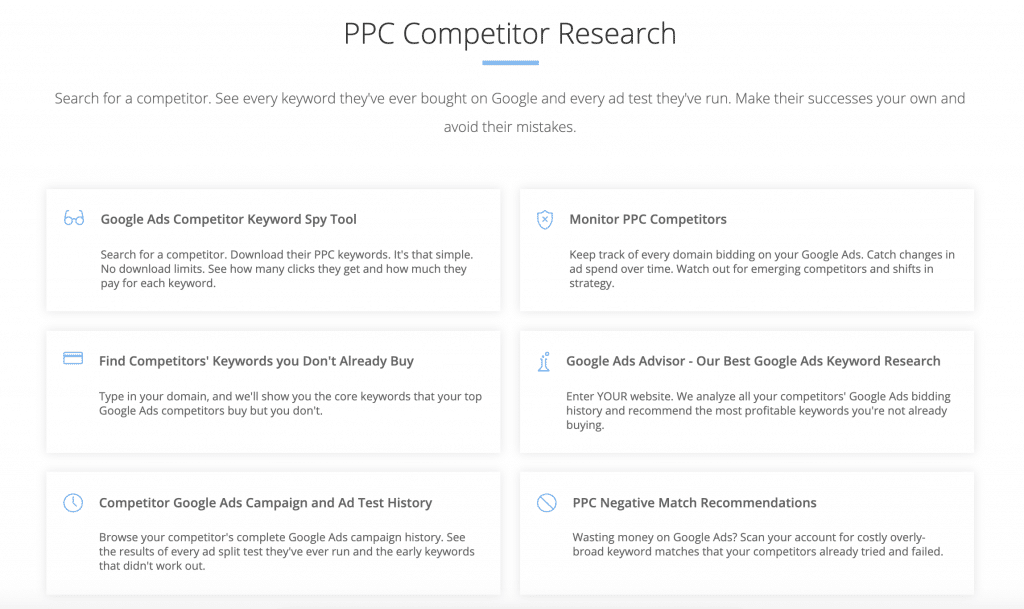 a look at spyfu PRICING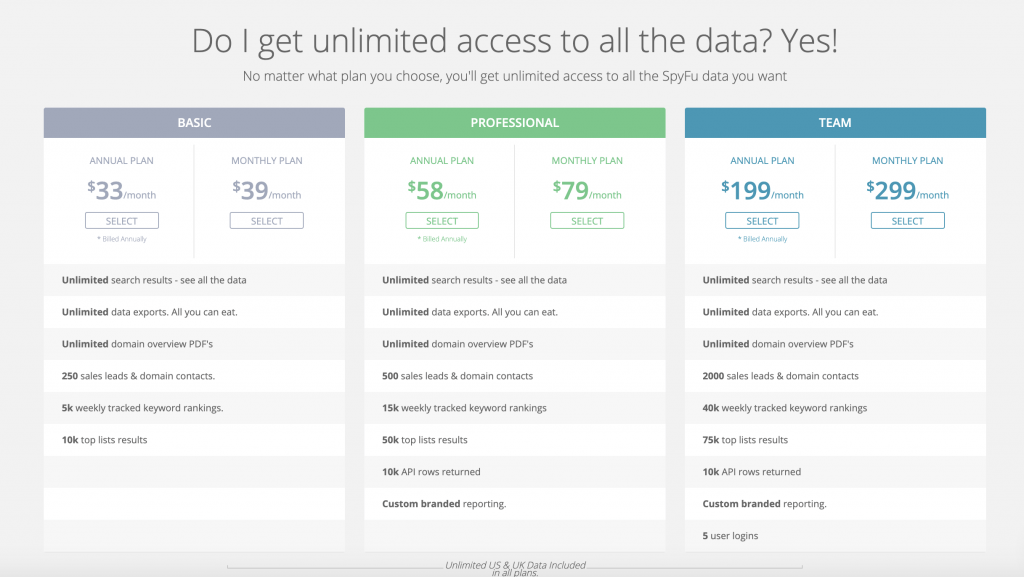 SEMRUSH VS SPYFU FEATURES: SEMrush wins with more of a robust system to have a complete toolset. It's a better tool for an overall business, however, if you're just starting out, Spyfu can do just fine.
SEMRUSH VS SPYFU PRICING: Spyfu is the clear winner here being a lot more affordable. However, as you tier up, it can get pricey as well.
Both tools are very powerful tools, and I encourage you to really have at least one of these two which I have used for many years, building successful businesses.