Google has announced a new way for ecommerce stores to list deals in search results, which is currently free for all merchants.
Starting Wednesday, July 21, Google is showcasing deals right on the Shopping tab found on its results. For instance, if a consumer is searching for "New Balance shoes," they may see a new section that will organize and show them New Balance shoes that are competitively priced or discounted from retailers across the web, all aggregated.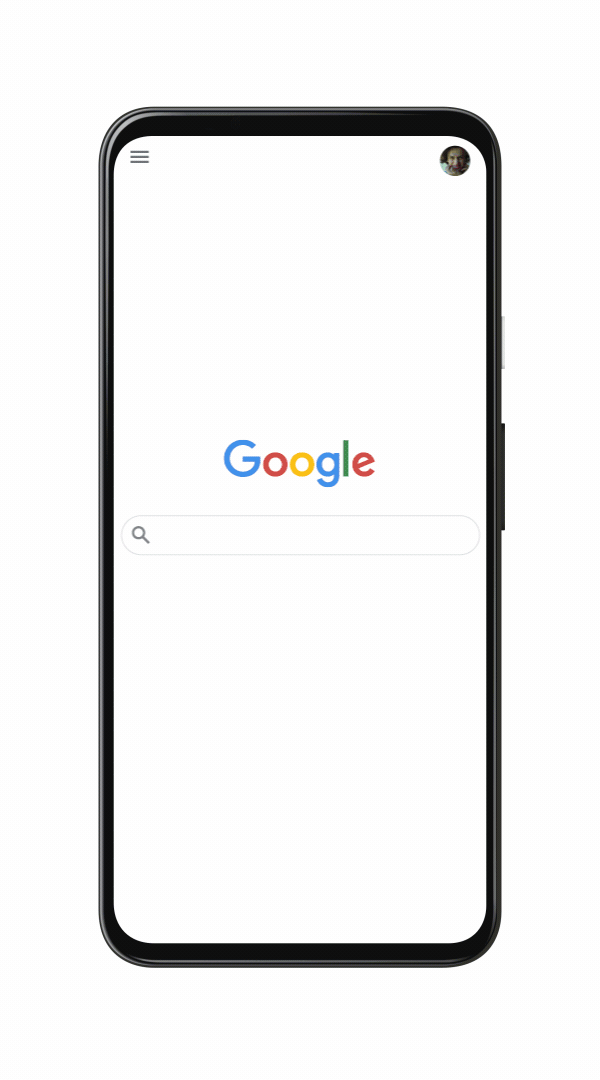 Also, starting in October 2021, consumers shopping on the Google Search will be able to swipe through and discover the most popular deals for major retail sales events like Black Friday and Cyber Monday. When shoppers search for event-specific deals like "Black Friday deals" or "Cyber Monday sales," they will see a new section highlighting relevant offers, alongside other related sales information.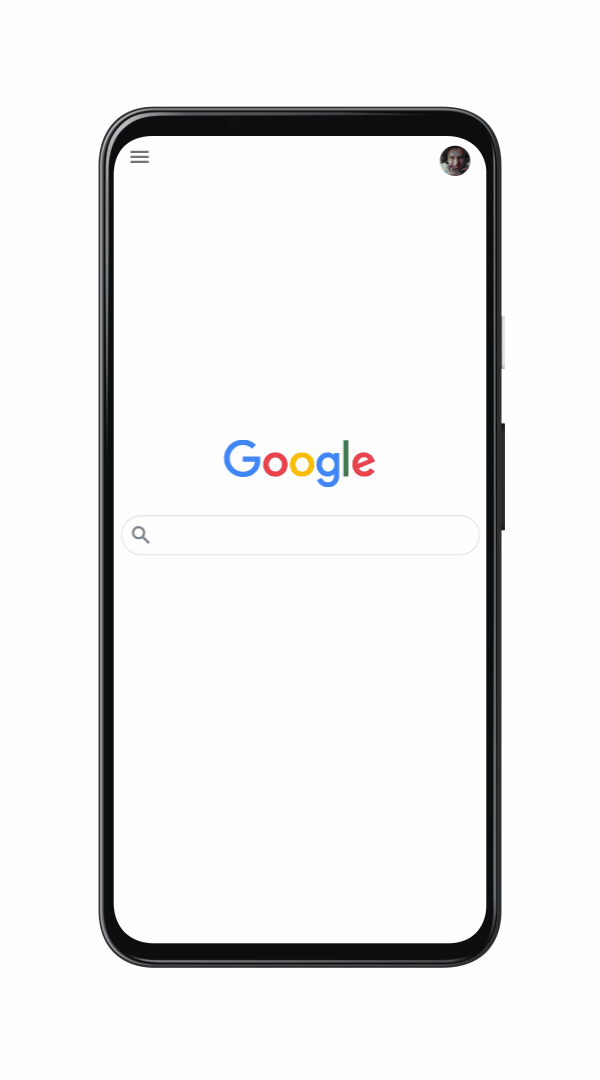 What is incredibly telling of that quote is the fact that retailers must pay attention to the growing trend in coupon search. While there may have been a recovery in the economy, consumers are searching to save more than before.
ROLL OUT CHANGES:
In one last update rolling out now, Google is adding two new features to the best sellers report:
Historical best seller data: Helps retailers predict sales trends for the upcoming season with insights into popular products from previous shopping events.

Relative product demand: Helps retailers gauge the relative demand between products in the same category and country, as well as the potential opportunity when stocking new products.