I have to admit, I'm surprised at the amount of business (websites,) the mid-size to larger retailers that do not offer Spanish content to serve to Spanish speaking consumers.
While the younger generation of hispanic families are predominantly English speaking and reading consumers, the Spanish consumer should not be forgotten online.
"U.S. Hispanics are ahead of the curve when it comes to digital. They lead in adoption of new devices. They are power users of mobile and over-index in video consumption."

– THINK WITH GOOGLE
In 2019, California had the highest Hispanic population in the United States, with over 15.57 million people claiming Hispanic heritage. Texas, Florida, New York, and Arizona rounded out the top five states.
41 MILLION
The United States (Spanish: Estados Unidos) has 41 million people aged five or older who speak Spanish at home, making Spanish by far the second most spoken language of the United States. Spanish is the most studied language other than English in the United States, with about six million students, according to Wikipedia.
Here is a stat that may impress you even more, by 2050, it is estimated the U.S. will have 138 million Spanish speaking people.
According to Claritas®, a data driven company , "Fast growth in the Hispanic market is expected to continue. In fact, Hispanics are projected to drive 62% of the total U.S. population growth through 2025. This makes them an important population segment – one with spending power that marketers cannot afford to ignore.
In fact, annual aggregate Hispanic household spending is projected to reach $978 billion in 2020, making Hispanics the single largest and highest-spending minority group in the United States. On the income side, the aggregate annual household income of the U.S. Hispanic market now tops $1.28 trillion."
I'm excited that last year, with DS Laboratories, we decided it was time to really reach a Spanish speaking audience in the United States. We're doing so by creating a Spanish mirror website that creates content in Spanish to win keyword related queries in the native language that we know people search for. We've been able to launch this a few days ago, Jan 2021.
This is a really important initiative but I know it will take time to build that audience. However, the prospect of finding new consumers by offering up content in their language creates a great opportunity for growth.
MARKETING CHANNELS OPPORTUNITY
Theres an incredible opportunity to target the latin U.S. market in your niche by creating content in spanish and having a distribution strategy through:
SEO
PAID SEARCH
SOCIAL MEDIA
VIDEO AND THE HISPANIC MARKET
From ThinkWithGoogle "As the largest minority in the United States1, Hispanics are a powerful audience. Traditionally, advertisers have reached these consumers via TV networks: In 2014, 75.9% of advertisers' budgets went to TV ads, while only 7% was dedicated to digital.2 But more Hispanics watch YouTube than any cable network in the U.S.3 And, when they want to watch videos that help them stay connected to their Hispanic culture, they also turn to mobile.4 Here is new data on this audience's online video viewing behavior."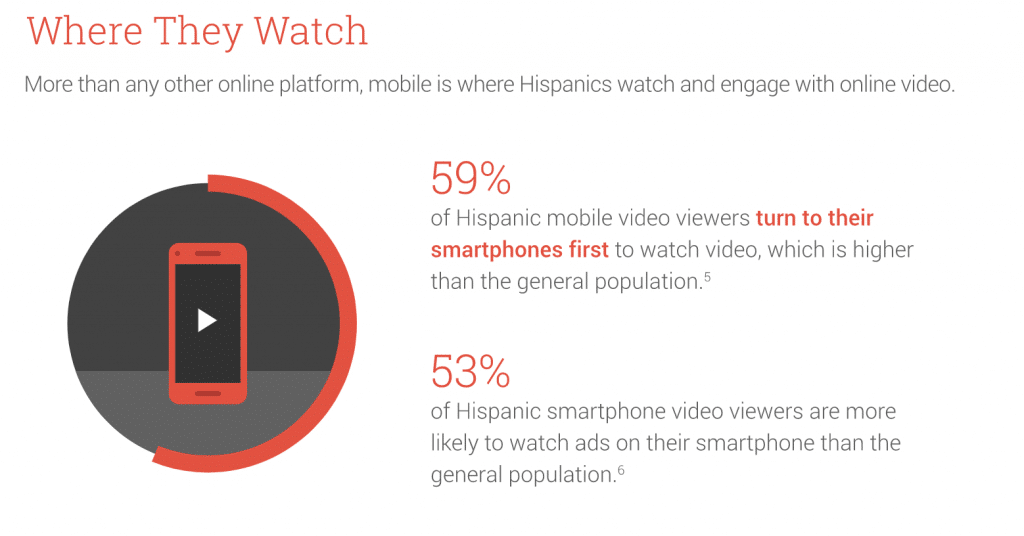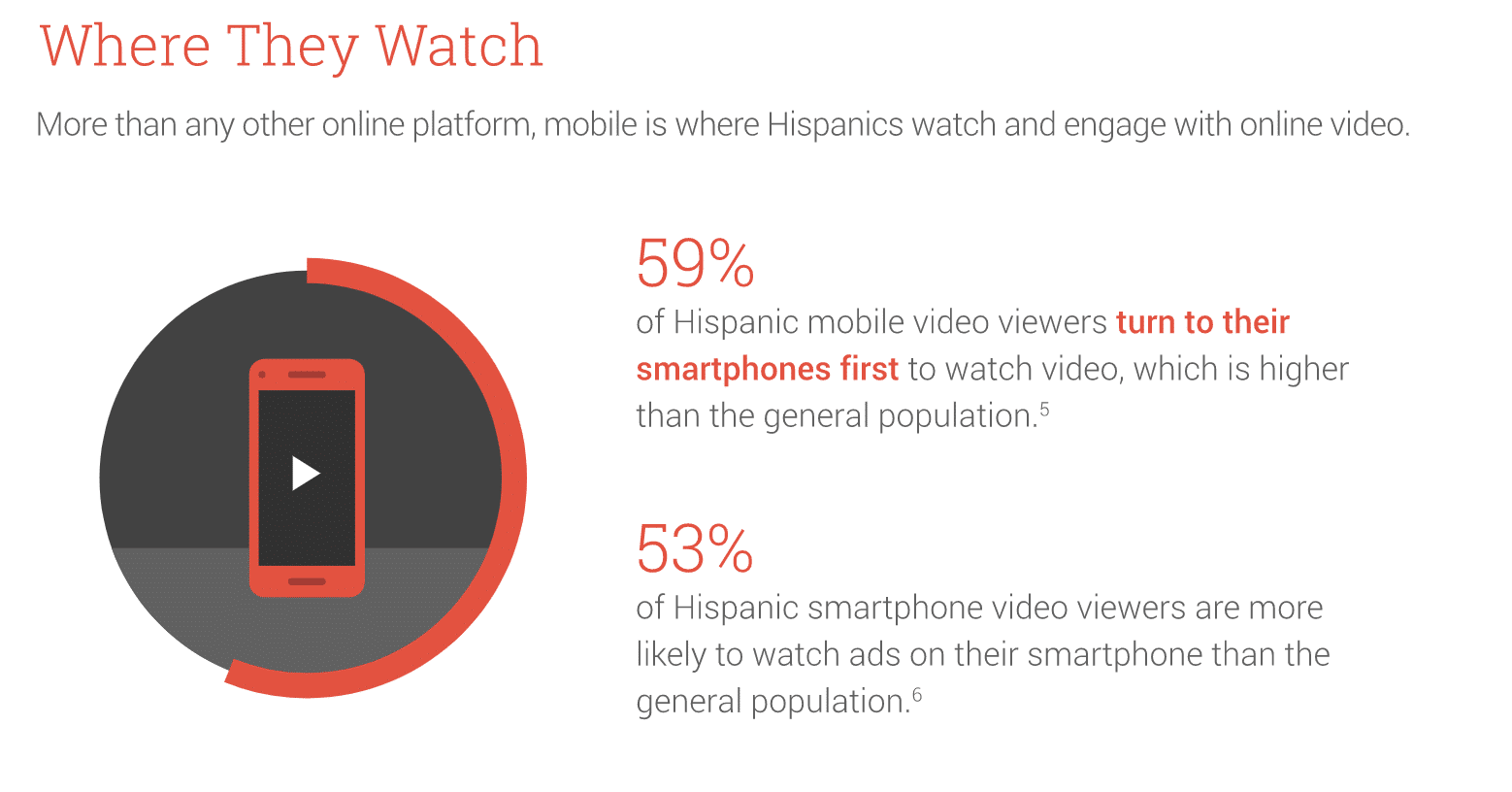 IT'S DEFINITELY AN OPPORTUNITY
"The U.S. is, unfortunately, somewhat behind the rest of the world in terms of going multilingual online. The general logic among American business-owners seems to reflect the country's real-life linguistic landscape: English comes first, and other languages aren't prioritized.
It may seem like the playing field isn't oriented in your favor, if you are currently focused on doing business in the U.S. via an English-language site. But creating a Spanish version of your website is a pretty surefire way to increase its visibility on the American web—and, eventually, to increase your resulting sales on the U.S. market," writes Weglot.
…And that's exactly it. I see creating Spanish content as a great opportunity for growth in the U.S. market for online retailers looking to scale.