Video ads are as hot as ever. Of course, this is by no means a new trend, but…it continues to trend as retailers understand the power of video with short attention span on the web of reading content. Video ads are also more powerful in that that showcasing product can better help sell a product with a video than a written description.
If video is not part of your digital marketing strategy, that is something you and your team should start to implement as of yesterday. First, let's dig into some stats.
Biteable has some great statistics on this.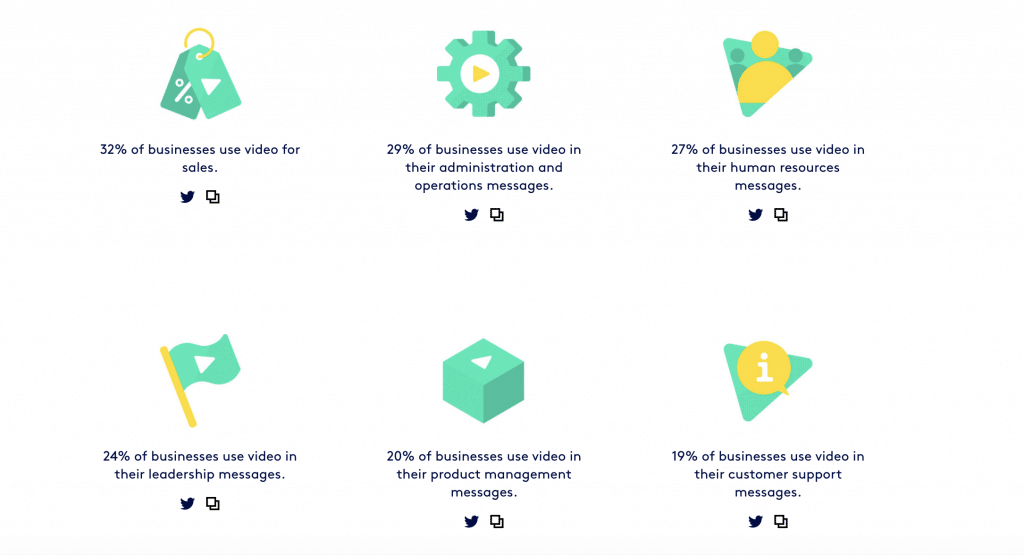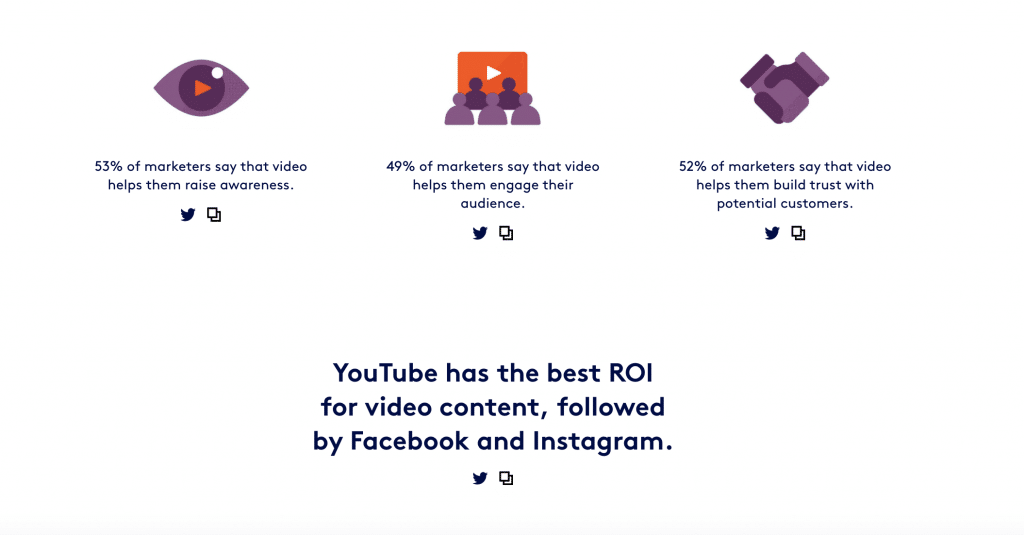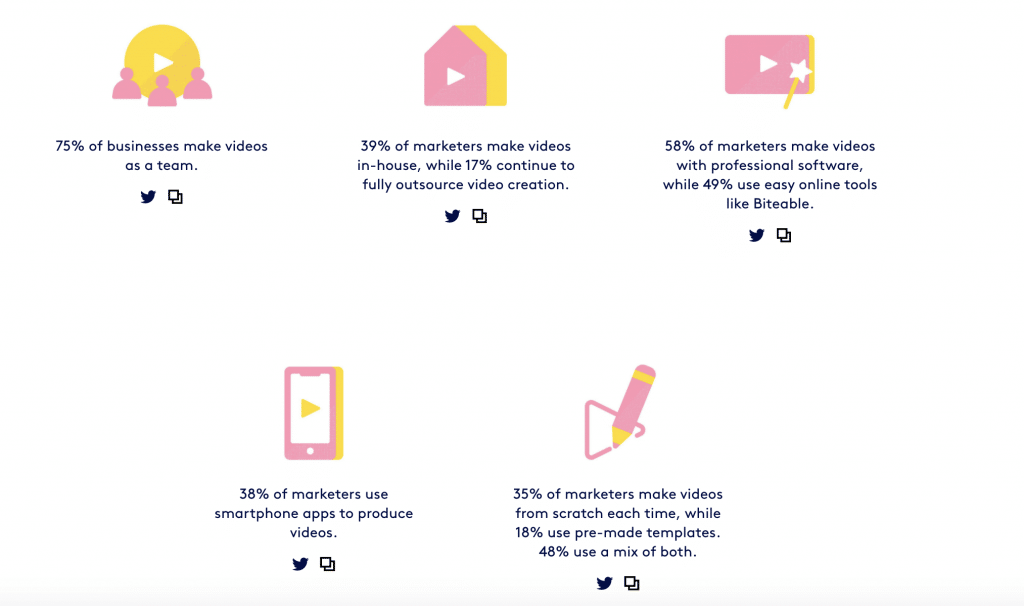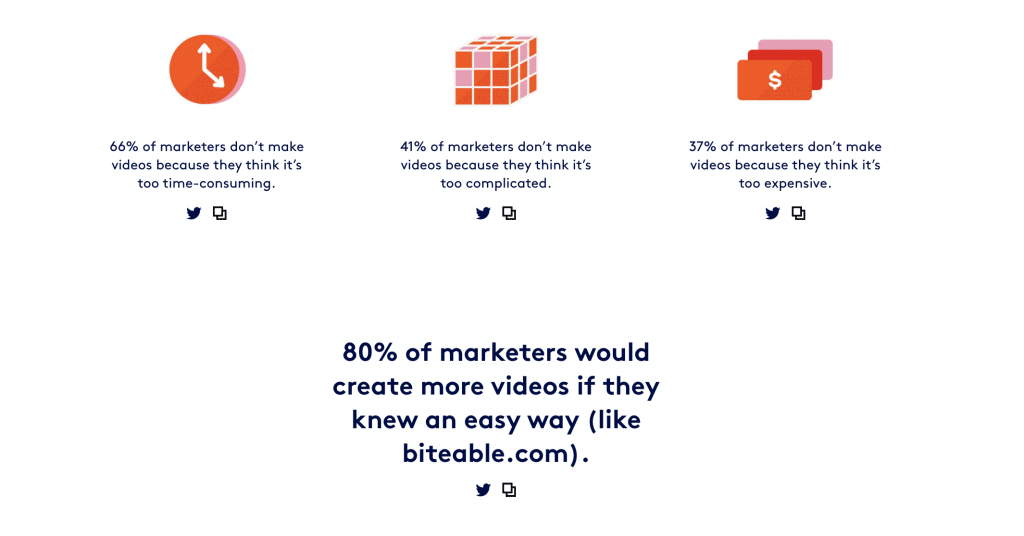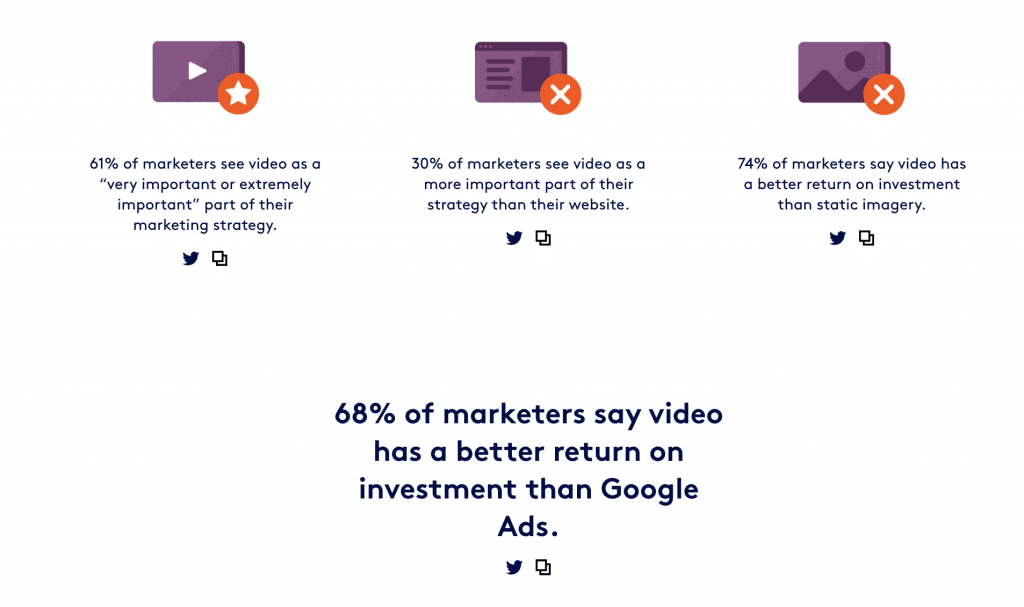 TOP SOCIAL MEDIA PLATFORMS FOR VIDEO MARKETING
So, we got through some incredible statistics on video marketing. It is VITAL for scale and growth to have a video marketing strategy, even at the most basic level. Here are the social media platforms where most retailers are marketing, in order.