Early results at an ongoing analysis of Apple's App Tracking Transparency suggests that the vast majority of iPhone users are leaving app tracking disabled since the feature went live on April 26, 2021 with the release of iOS 14.5 update.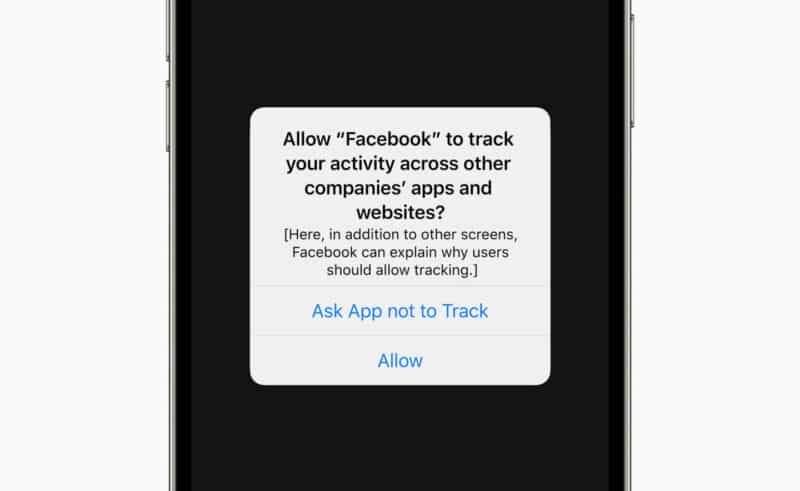 According to the latest data from analytics firm Flurry, only 4% of ‌iPhone‌ users in the United States have actively chosen to opt in app tracking after updating their device to iOS 14.5. The data is based on a sampling of 2.5 million daily mobile active users.
WHY IS THIS IMPORTANT, WHY DOES IT MATTER, AND WHO DOES IT IMPACT?
While this has been the update Facebook has dreaded AND feared, the same goes for marketers that makes this update challenging to leverage the data collected by its users.
WHY IS IT IMPORTANT?
This changes the game for both Facebook as an ad platform and for marketers that really relied on its power source of data to scale this channel.
WHY DOES IT MATTER?
This can be a new age of privacy that affects the ability of platforms to gather data from its users and help leverage their marketing plaform.
WHO DOES IT IMPACT?
This really affects both, platforms and marketers. The most noise will come from Facebook who owns and operates Instagram as well, a large and powerful ad source.
Facebook, a vociferous opponent of ATT (App Tracking Transparency), has begun looking to convince users that they must (or should) enable tracking in iOS 14.5 if they want to help keep Facebook and Instagram "free of charge." This is a MUCH different spin on the social network's earlier claim that ATT will have a "manageable" impact on its ad business and could be beneficial Facebook & Instagram long term.
As digital marketers, if you're advertising on Facebook, you can already start seeing the impact of this change and POAs are beginning to take place through organizations to see where to go from here. This will be on-going in 2021 so we'll talk a lot more about this.