The marketing funnel is what will make your business go round. I constantly talk about a 360 degree marketing strategy, and it comes down to creating the marketing funnel. Recommend post: The 3 Stages Of The Marketing Funnel. We'll revisit this topic today as it's something worth going over and seeing where you have opportunities. It's imperative that you understand that these funnels are best created with a strategy of content and channel in mind.
In the early days of digital marketing, there wasn't any talk of funnels. Basically, attribution was purely based on first and last click if that makes any sense. You were expected to convert on whatever the customer was landing on, and that would deem a success or a failure of a campaign and marketing strategy.
Today, we have funnels created by different types of content distributed through different marketing channels.
Take a look at SEMRUSHs images from TOFU, MOFU, AND BOFU.
TOFU: TOP OF FUNNEL
MOFU: MIDDLE OF FUNNEL
BOFU: BOTTOM OF FUNNEL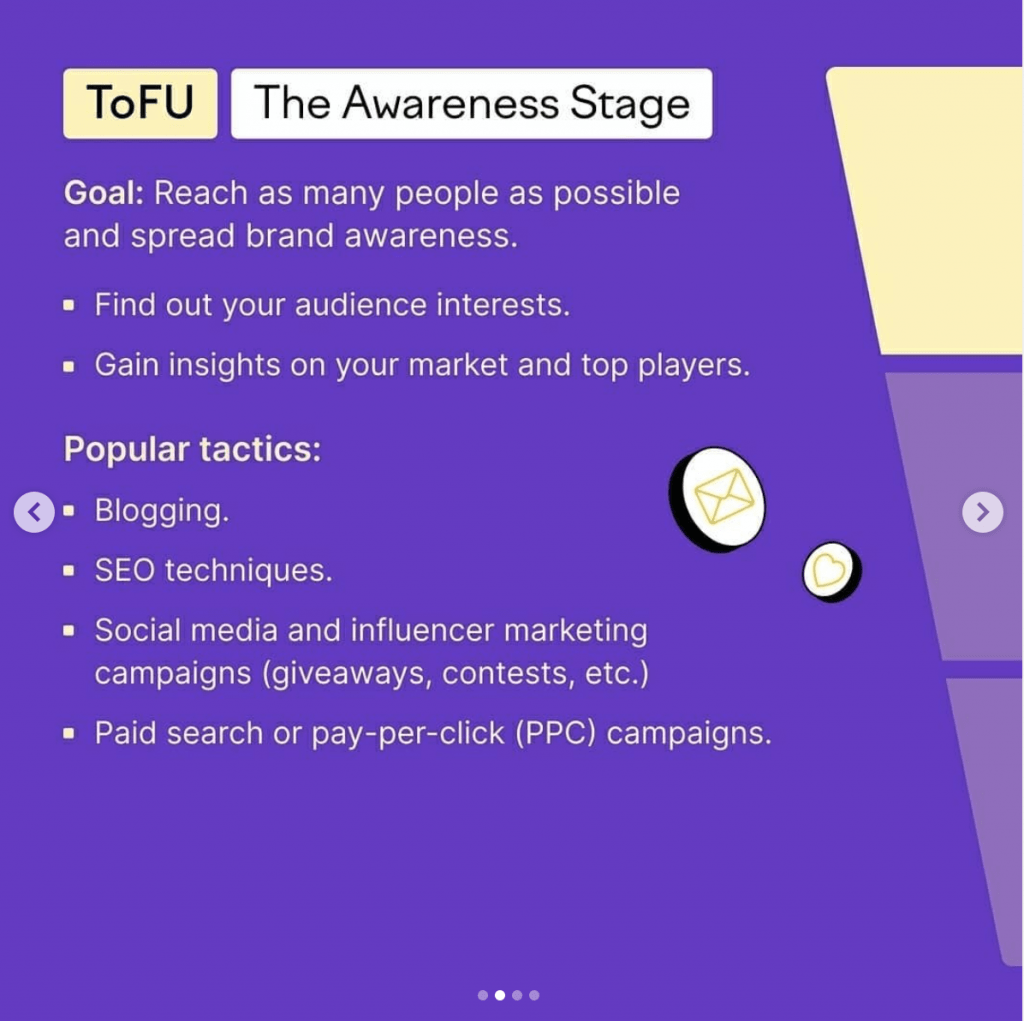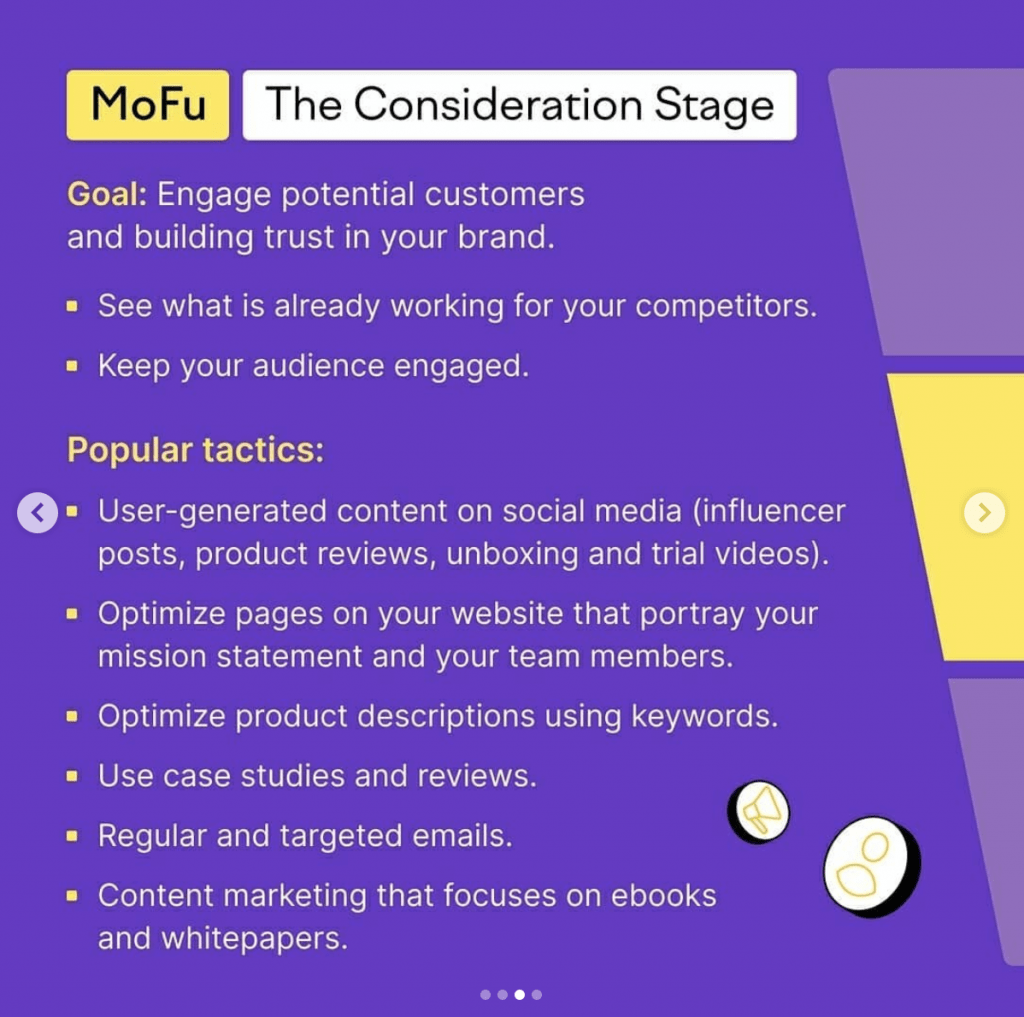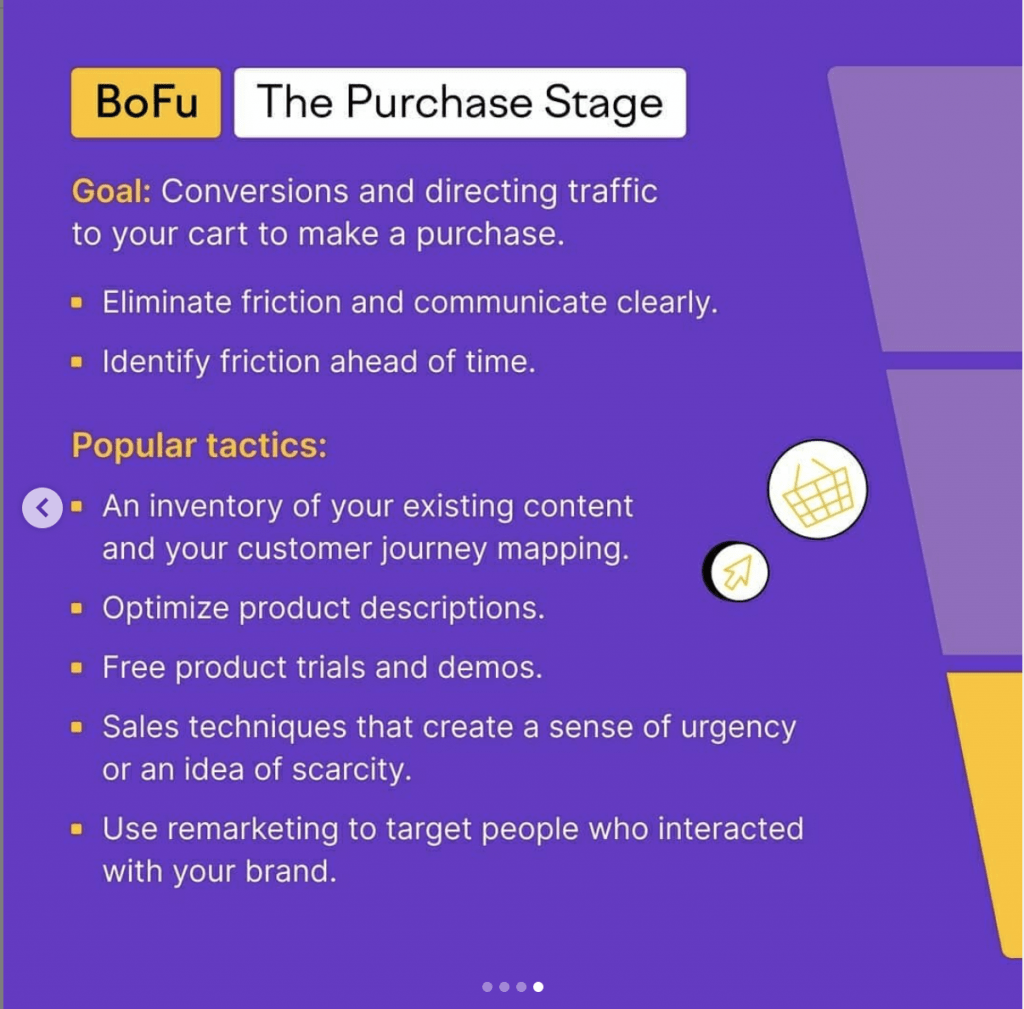 TRY THIS NOW: Plan, Write and Analyze Content in One Place