Videos
Is A Press Release Still A Good Digital Marketing Strategy for SEO? Does It Serve Other Purposes?
Recommended For You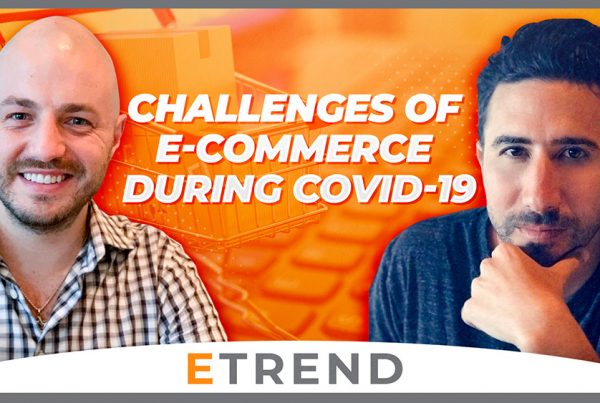 Videos
Q&A: "I've Peaked My Amazon Business, What's Next? Where Can I Scale My E-commerce Business?"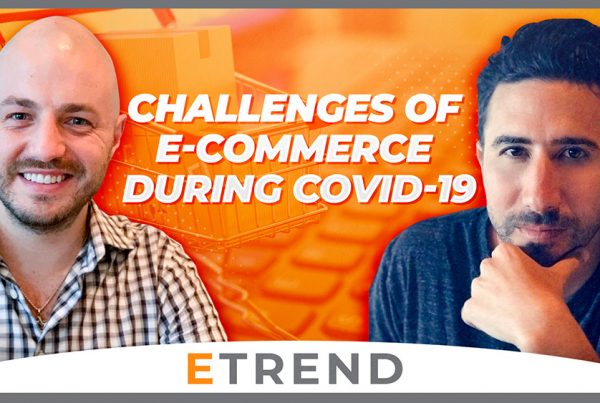 Videos
The Challenges of E-Commerce During COVID-19: Tips & Guides for Retailers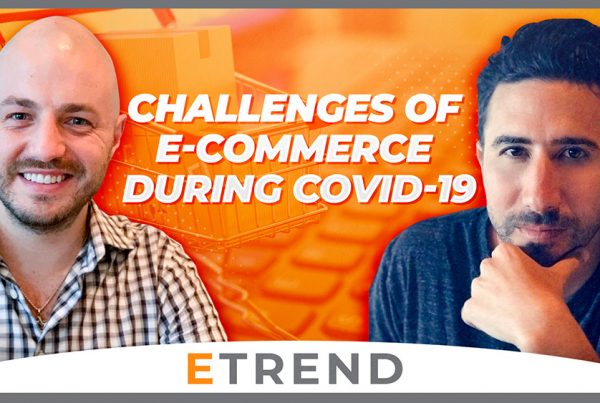 Videos
Amazon FBA vs Amazon FBM: Which Is Better For My Business?