It's only a matter of time until basically every manufacturer realizes that going direct-to-consumer (DTC) has an incredible amount of advantages and opportunities. First, can you say…MARGIN? Now, that may not always be the case as wholesale provides an incredible sales channel through volume and exposure for manufacturers, but those that have been in the market for years with a brand name behind them, fair really well online and in the new age of data see an incredible amount of opportunity.
Take for example L'oreal SA, a leader in cosmetic and skin care products with brands such as Maybellie, Garnier, and many others is on a fast track with its e-commerce initiatives. In 2019, L'oreal grew it's online sales about 52% to $5.14 billion from $3.39 billion. That's massive growth.
The growth is also worth more than sales. The data collected by these manufacturers provides an incredible wealth of information about its customers, who they are, where they live and so much more to grow its product line and have targeting information for ad scale growth.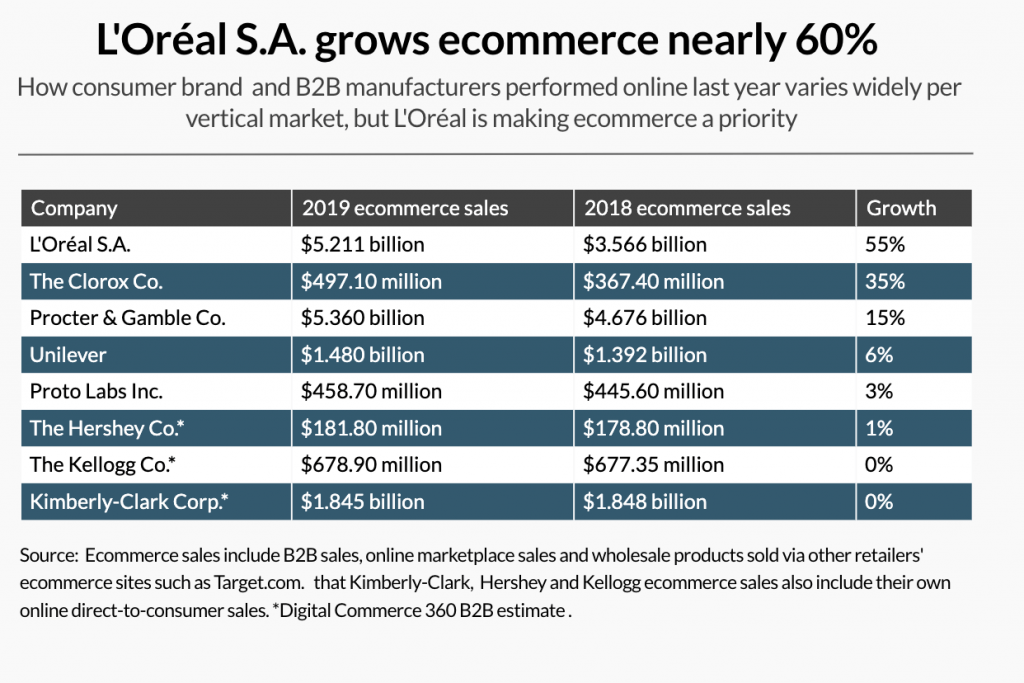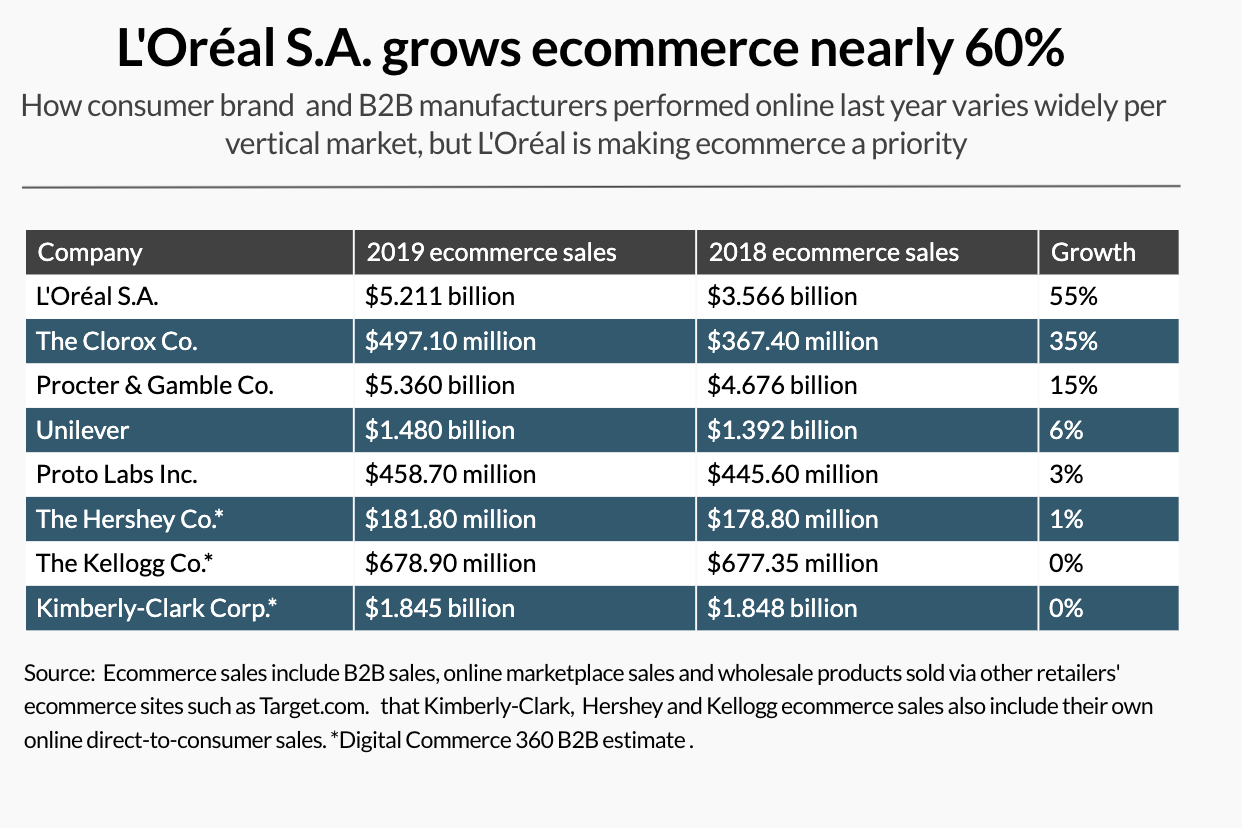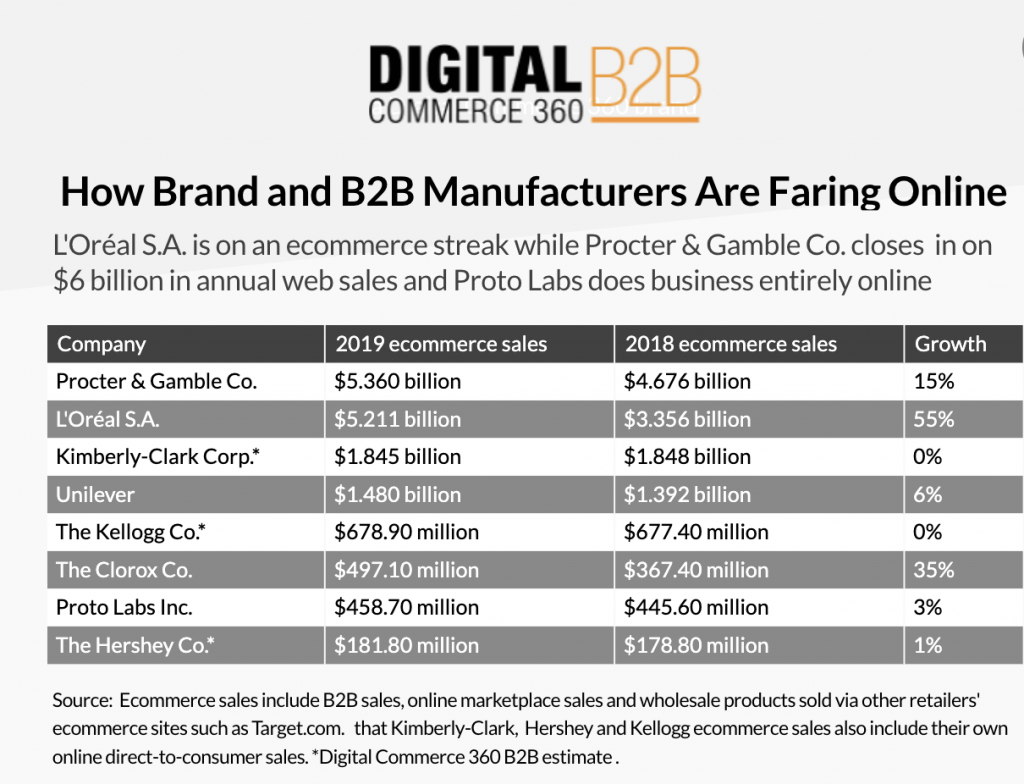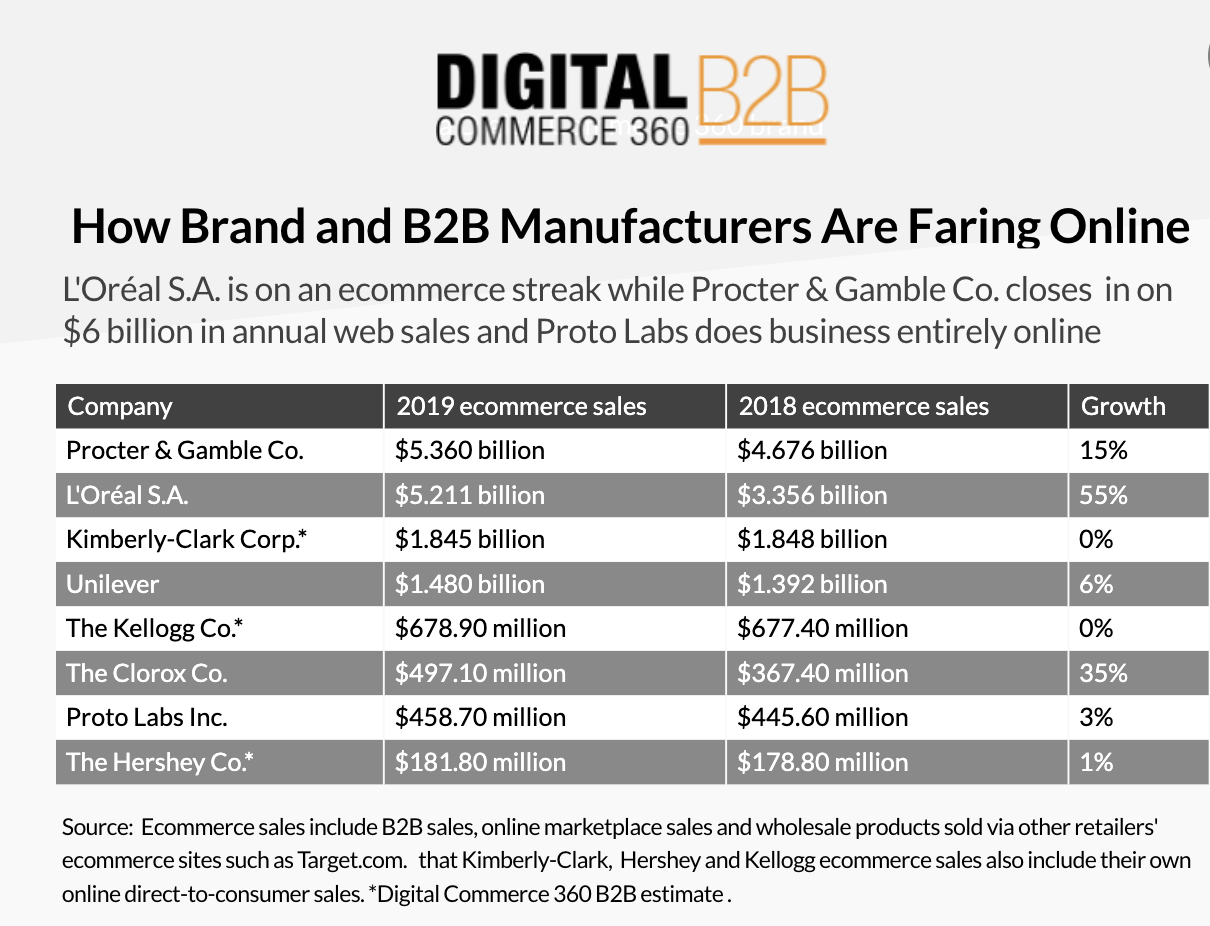 As manufacturers see the benefits of expanding their e-commerce and DTC growth, this will surely start hitting the retailers of these brands who many times may not be able to compete with consumers shopping direct from their favorite brands. These brands have the power to control pricing, create exclusive deals and products, among many other strategies that drives their growth.
With 2020 being a very large growth spurt in e-commerce as the new stay-at-home economy arises, as retail opportunities wind down for manufacturers, the big opportunities move online.