Maybe you're already doing this, or maybe I just found you your new favorite tool to help you optimize for better Facebook ad targeting using Google Shopping Insights.
So, there's a couple of features here that I think are really worth noting for those that really want to try and get the best out of their targeting, atleast some data that can really help in the research of finding a good converting audience.
I'll start with the data that they don't have that would be extremely helpful, which are two sets of data points: Gender and age. If you're advertising on Facebook, these two data points play a key role (IMO) in reaching a desired target audience.
With Google Shopping Insights, here are the key sets of data I think can help you formulate a solid audience. You may already know these data points once you research but nevertheless, it's always good to check and see what rabbit hole you go down on that can open ideas for other insights that may help you.
Shopping Insights helps retailers understand what shoppers want. With daily search data for 55,000+ products, 45,000+ brands, and nearly 5,000 categories across the U.S., you can explore what shoppers are looking for, compare competing products in your category, discover local demand for your brands and products.
"Today, 84% of Americans are shopping in any given 48-hour period, in up to six different categories. Google is the first place they go to discover a new brand or product."
With Shopping Insights you can:
Explore search data for over 100,000 products, brands, and categories
Compare the popularity of different products and brands within your category
Discover local interest in your brands and products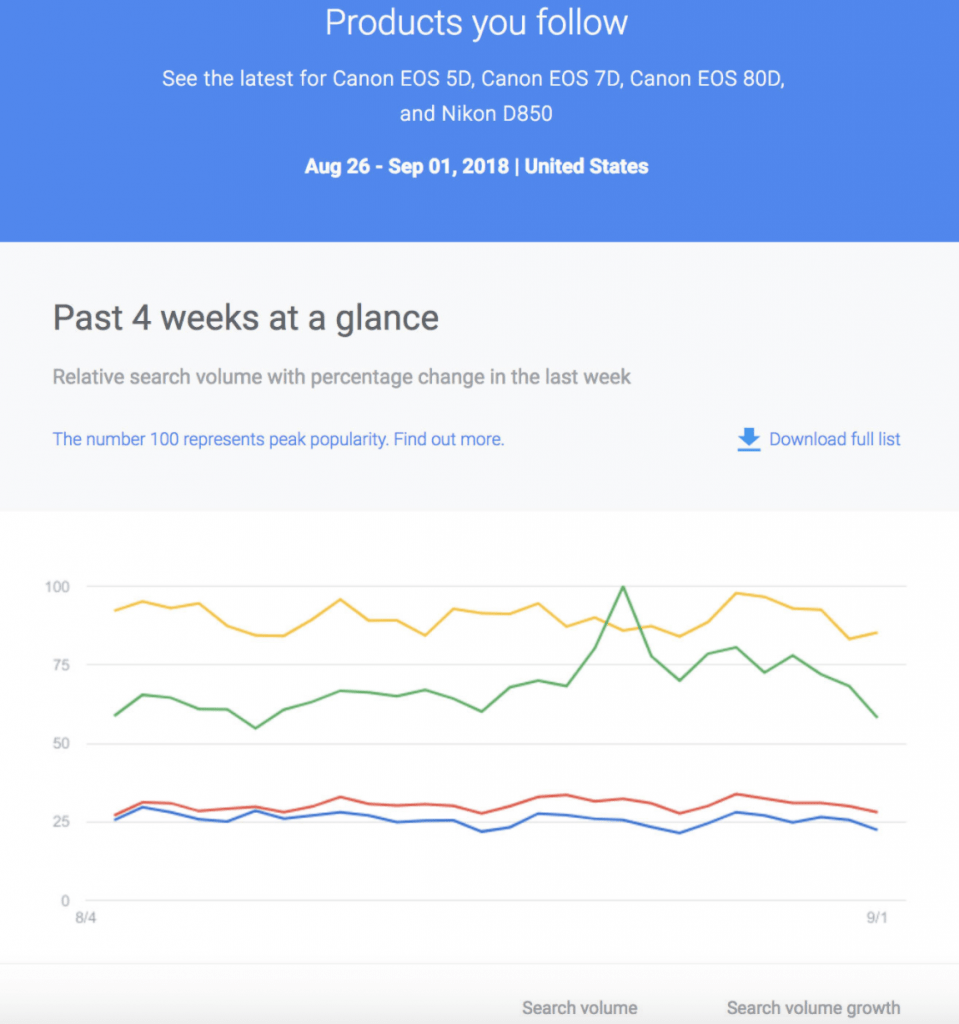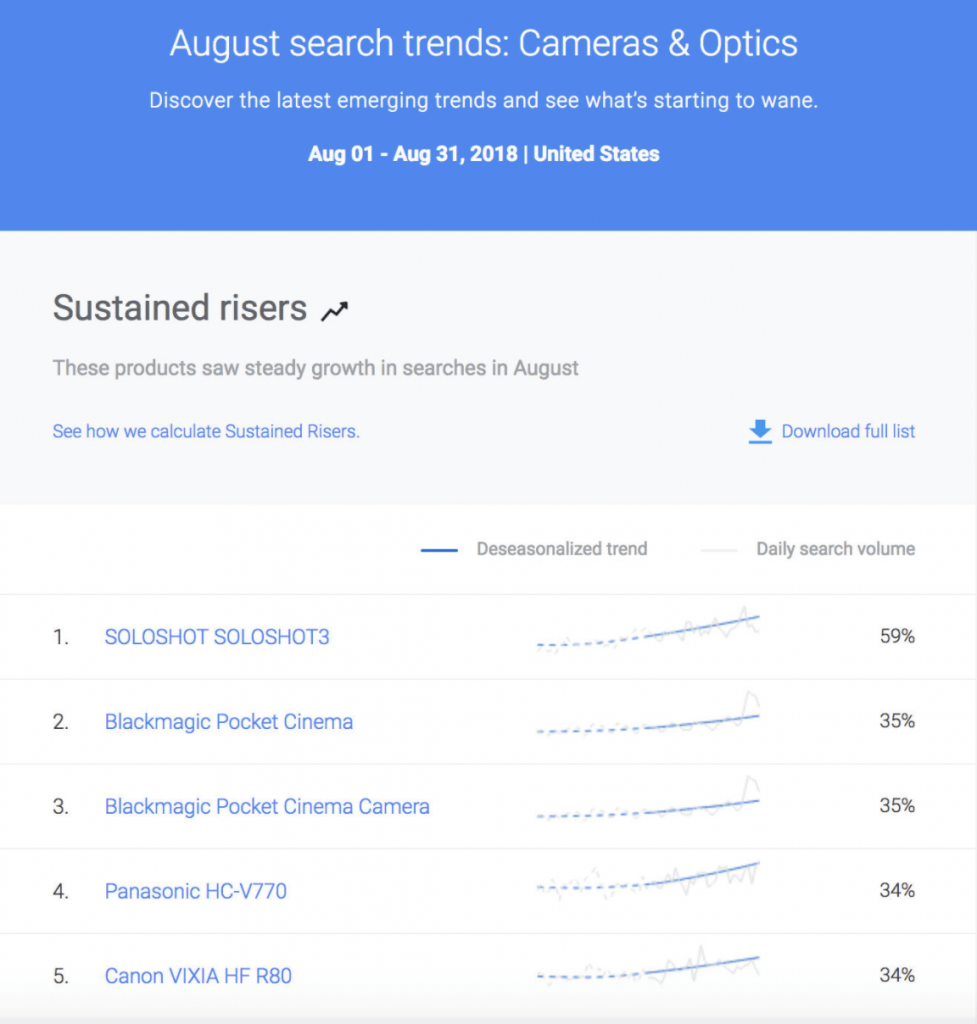 WHICH MAY HELP YOU FORMULATE AND GIVE YOU DATA TO BUILD OUT FACEBOOK ADS?
The two sets of data points I think are key in Google Shopping Insights are which brands or competitors are most popular in your industry and what states and/or cities your product or search term is more popular.
COMPETITOR DATA: I think this is so valuable because you can target the users or 'fans' of this company/brand but also, you may also find competitors or brands you didn't know were trending or as popular as you thought.
POPULARITY BY LOCATION: I really like this data point because I like to test different ad audiences by city or state. For example, through the research of an industry + product, I kept coming across the same state over and over again. Through that one data point, I created targeted Facebook ads in that state and that really increased ROAS significantly.
Ready to give Google Shopping Insights a try?