ThinkWithGoogle has a great post (from May 2020 insights) that tells a very important stat when marketers think about consumer behavior. 85% of consumers will take action within 24 hours of discovering a product! That really is an incredible stat to think about. This gives any business the potential to have a chance at converting with consumers.
Of course, through the discovery phase, there are a lot of key factors that can help drive the chance of converting a consumer into a customer. Conversion optimization is key to this process, however, this article is really to outline the discovery phase of an ever evolving consumer behavior path as the web itself evolves.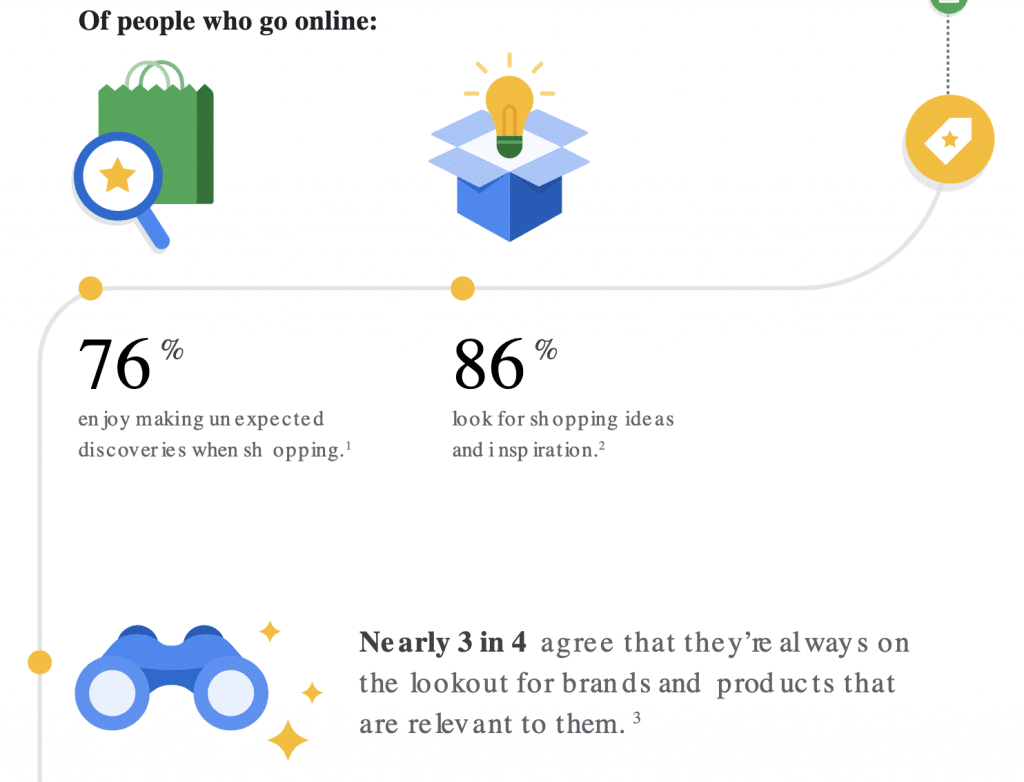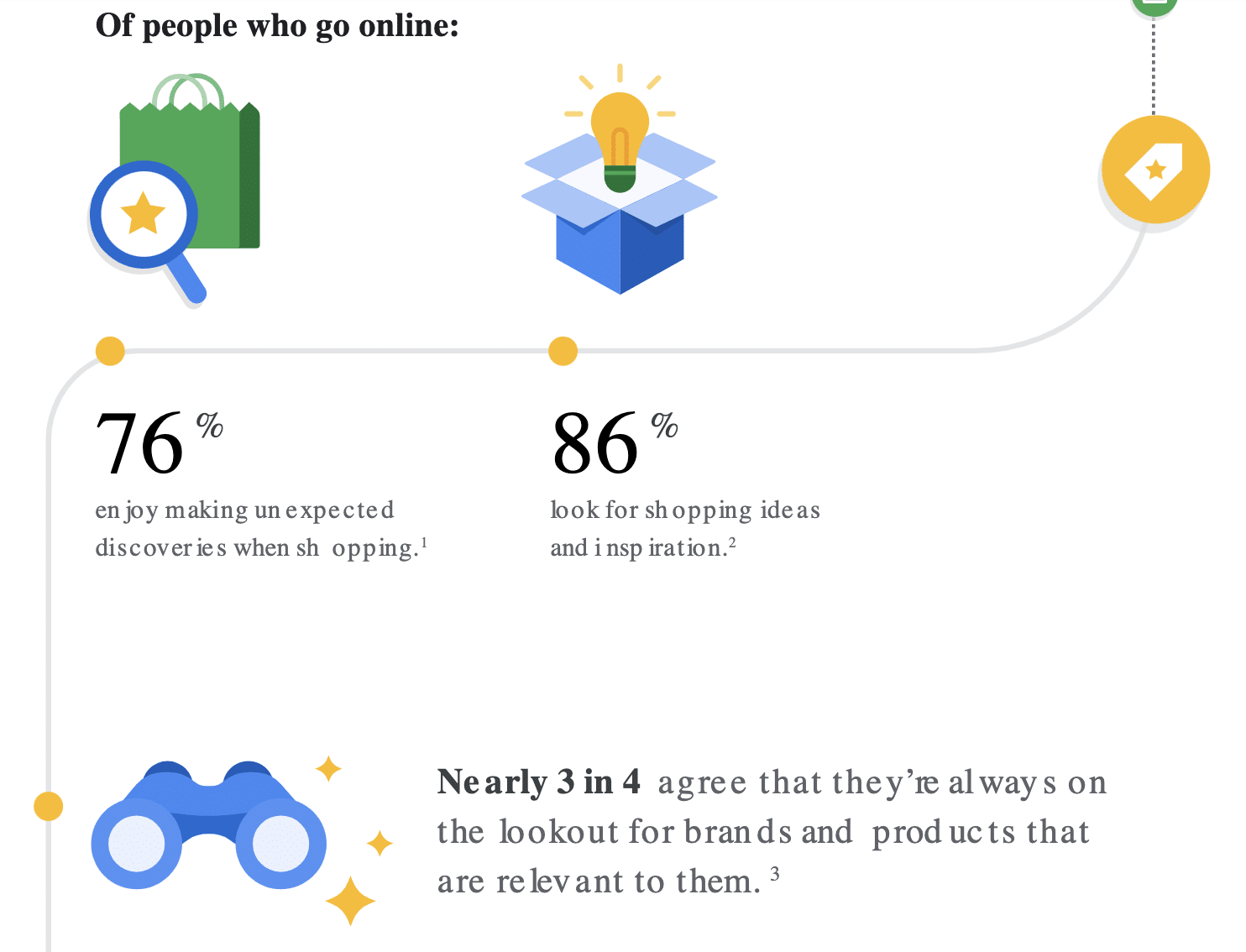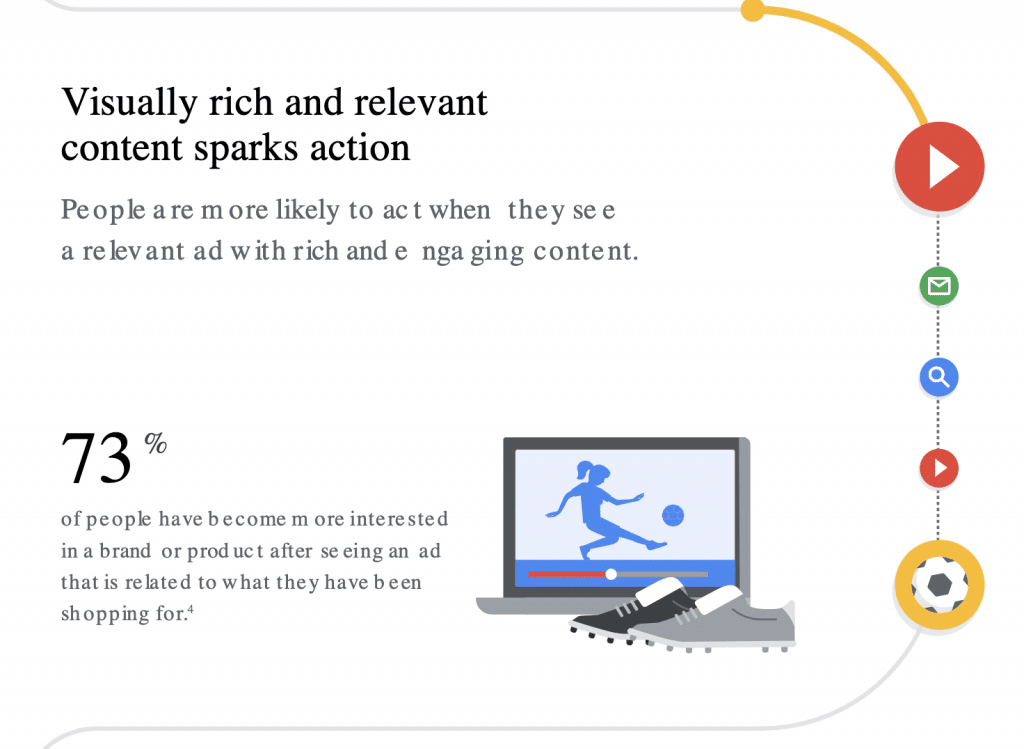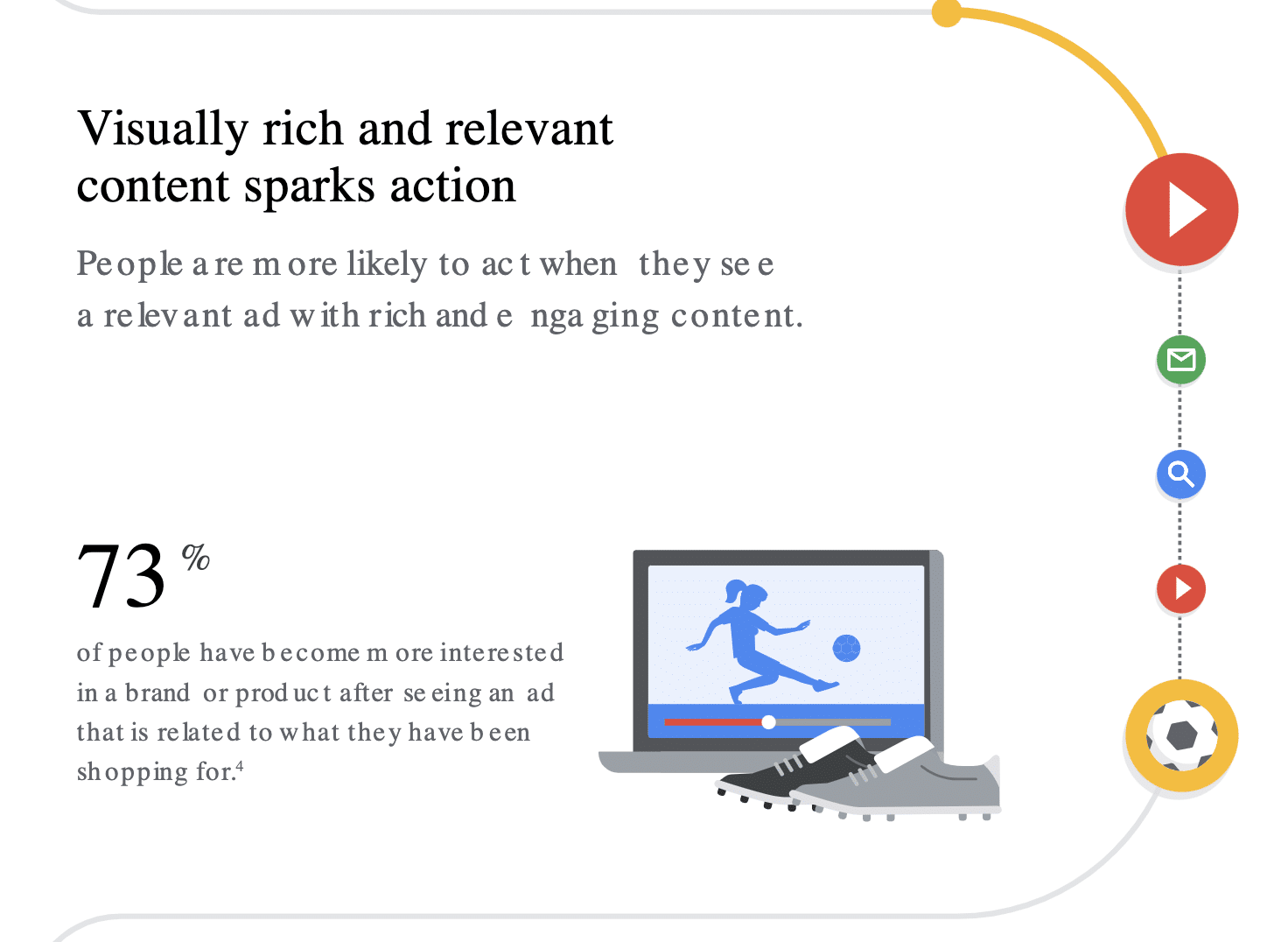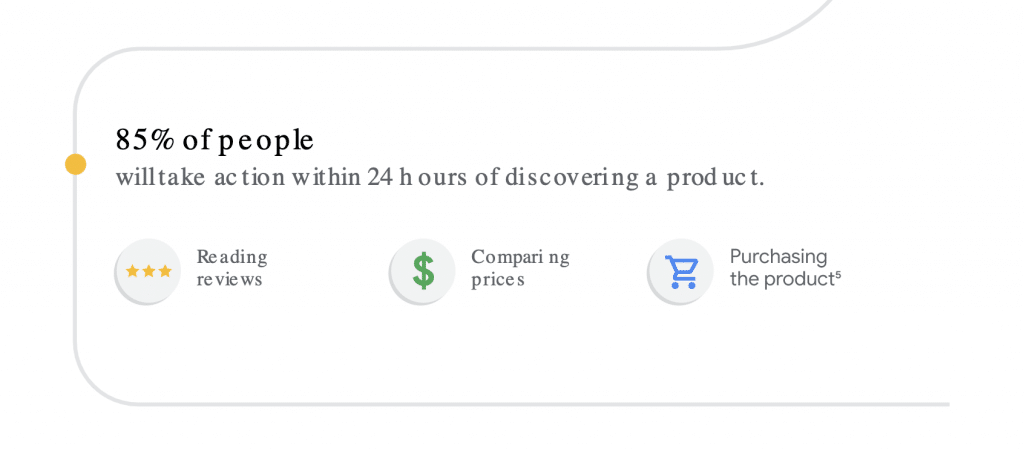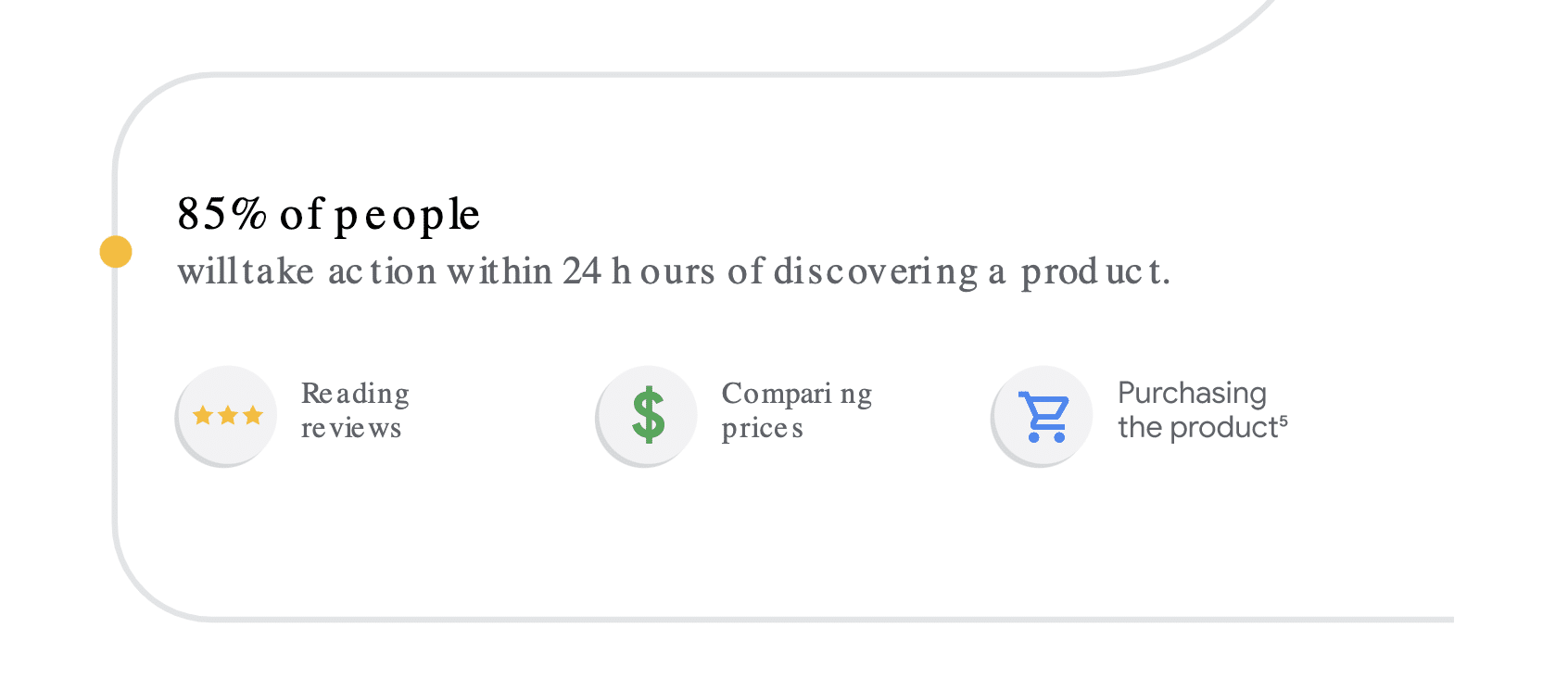 One of the keys here are product reviews. You've been hearing for years the importance of product reviews. This really does make a big difference when a consumer is discovering your product want really want to know what other consumers think about it. This is a big part of Amazons success – consumer reviews who were not able to be manipulated by vendor of that product gave a true picture of product.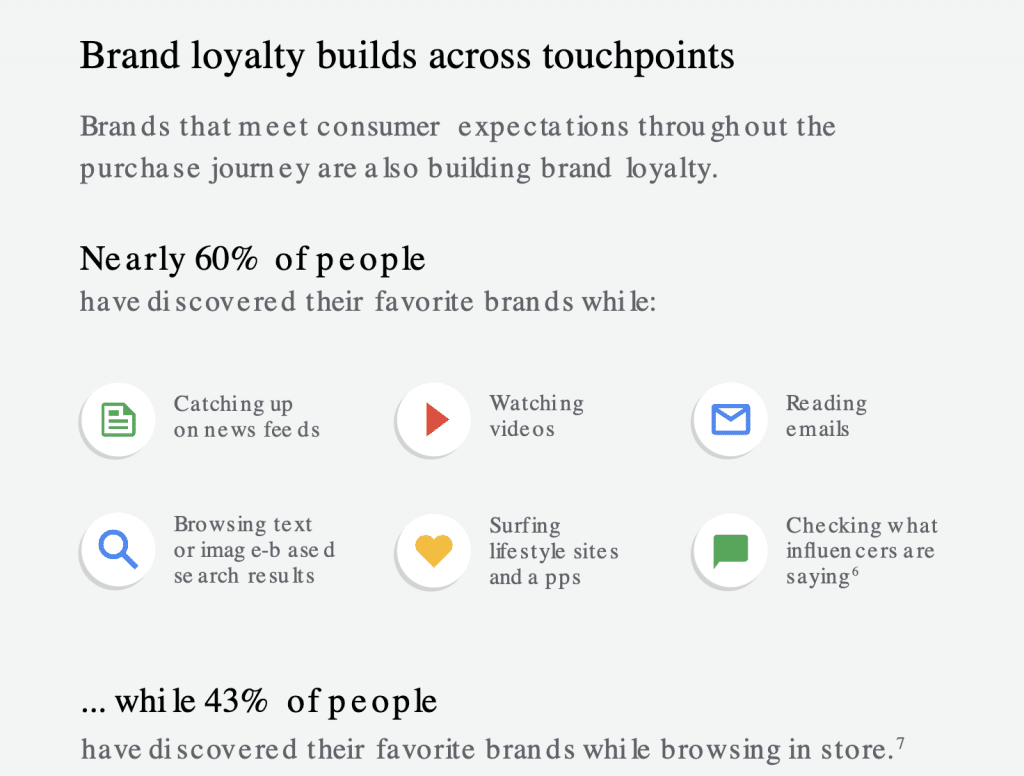 Have you set up a Google discovery campaign yet? This really wants to make you try if you haven't yet, right?